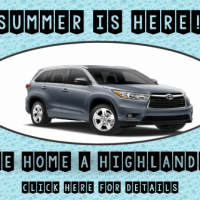 It's Summertime in the Berkshires and That Means One Thing… Time to Take It on the Road for Another Great Summer Giveaway! We're Doing It Again This Year With "take Home a Highlander Limited", Your Chance to Win a 2017 All – Wheel Drive Toyota Highlander Limited… It Has Room for Anything but Boring! Just Attend Our Special "take Home a Highlander" Live Broadcasts and Register for a Chance to Win a Key. We'll Give Away at Least Four Keys at Each Live Broadcast and at the End of the Summer One Lucky Key Holder Will Take Home an All New 2017 All -Wheel Drive Toyota Highlander Limited. No More Than 200 Keys Will Be Given Away, so Don 't Delay! ….Your Chance to Win a Key Is At
     *************   FINAL KEY REMOTES  *************
      TUE     8/22            6-8 PM           WAUBEEKA COUNTRY CLUB, WILLIAMSTOWN  
      WED    8/23            6-8 PM          DWYERS STATELINE , POWNAL, VT
       FRI      8/25             5-7 PM           KRISPY KONES, LANEBORO
Get Ready to "take Home a Highlander Limited", Brought to You by Your New England Toyota Dealers, Planet Fitness, Join Now for Only Ten Dollars Per Month!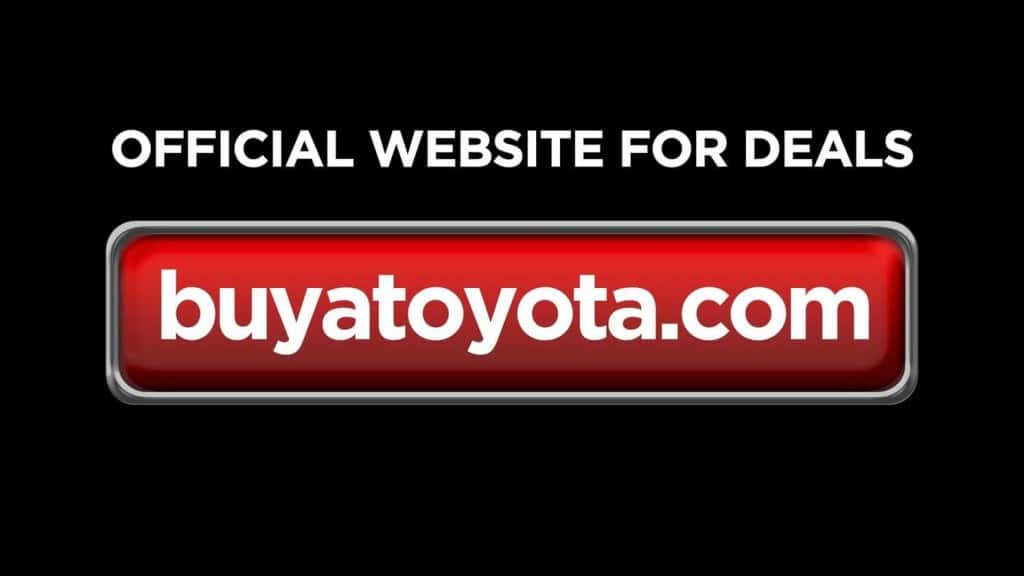 PLANET FITNESS, JOIN NOW FOR ONLY $10 DOWN $10 PER MONTH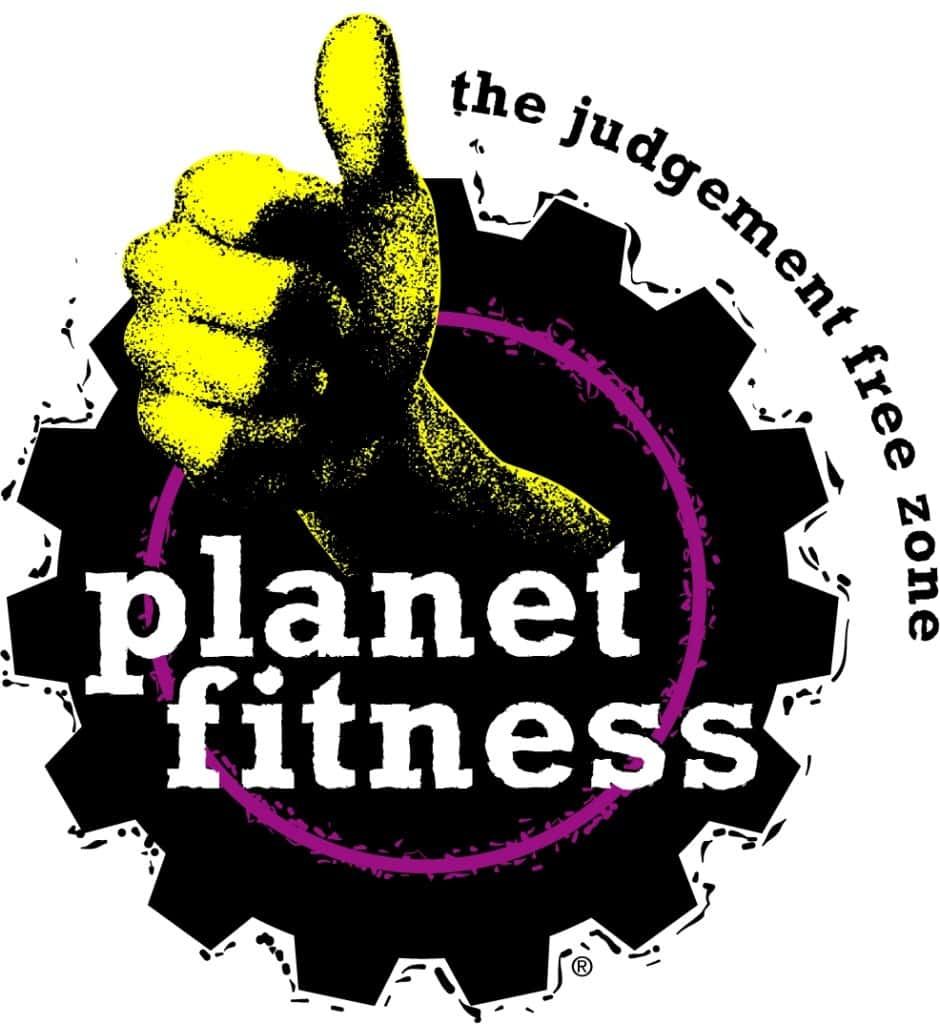 OFFICIAL RULES FOR THE 2017 "TAKE HOME A HIGHLANDER" PROMOTION
OVERVIEW: Between June 26th, 2017, and August 25th, 2017, radio stations WSBS, WNAW, WBEC and WUPE will be conducting a series of live broadcasts at various locations throughout their listening areas. At each of these broadcasts, we will draw the names of four or more people who will receive a key certificate that will register them as one of up to 200 people who will be entered for a chance to win the "TAKE HOME A HIGHLANDER". On August 26th all certificate winners will be brought together at Bousquet Ski Area on Dan Fox Drive in Pittsfield. A contest will be held and one of the certificate holders will be chosen that day to win the 2017 Toyota Highlander. Certificate holders must be present at the final giveaway to win. No substitutes or proxies are allowed. The date and location is subject to change and it is the responsibility of the finalists to listen to the stations to keep informed of any changes. GRAND PRIZE: A 2017 Toyota Highlander Limited, the actual vehicle that is displayed at the remote broadcasts. HOW TO PARTICIPATE: Participants may register at any "TAKE HOME A HIGHLANDER" broadcast. Random drawings will be held at each "TAKE HOME A HIGHLANDER" live broadcast and a minimum of four key certificate winners will be chosen. Each finalist must be present to win and must present a valid United States drivers license to claim their certificate. No substitutes or proxies are allowed. One registration per visit, per person, per location. Winner of a key certificate may win only once during the duration of the contest. The 30 day rule does not apply to this contest. Certificates of winners are void and will be rejected if found to be: counterfeit, altered, reproduced, illegible, duplicated or tampered with in any way. Dates, times and locations of upcoming remotes will be announced on air on the participating stations throughout the summer and are subject to change. Keys may also be given away through means other than at the remote broadcasts. WHO CAN PARTICIPATE? The promotion is open to all legal residents of the United States that are at least 21 years of age and have a valid United States driver's license and are not part of the excluded group listed below.
WHO CANNOT PARTICIPATE?
Employees and *Immediate Family members of employees of Gamma Broadcasting, Planet Fitness, and any New England Toyota Dealership are ineligible to win. Additionally, employees, contract employees, and immediate family of any radio station within a 100 mile radius of 211 Jason Street in Pittsfield are ineligible to win.
*Immediate Family is defined as: the spouse, guardian, children, parents, brothers, sisters, in laws, grandparents, grandchildren and any person of a familial relationship with the employee. Owners or employees of businesses participating in live broadcasts may not register during the broadcasts held at that business, but may participate at other broadcasts. WHAT THE WINNER IS RESPONSIBLE FOR: Winner is responsible for Federal, State and local taxes. Winner will be issued 1099 tax forms for the total value of all the items received. THE FINE PRINT: Gamma Broadcasting (WBEC FM, WUPE AM/FM, WSBS AM and WNAW AM) is the sole judge of all matters pertaining to this promotion and their decision is final. Gamma Broadcasting is not responsible for offers by advertisers for prizes or discounts. Gamma Broadcasting is not responsible for any telephone problems or interference that may occur. Gamma Broadcasting reserves the right to alter and/or modify these contest rules and specifications at anytime. The Grand Prize Winner agrees to hold Gamma Broadcasting and the participating sponsors harmless for any claim arising directly or indirectly from the prize or contest. Gamma Broadcasting reserves the right to substitute prizes of comparable value if some reason the original model/item is unavailable. In the event that due to unforeseen circumstances the drawing can not be held, certificate winners will be notified of a new date or a random drawing will be held and the winner will be announced on air. The vehicle being given away will have an undetermined amount of miles on it, as it will be the same vehicle that was displayed throughout the summer. The Grand Prize is not transferable to another person. By signing this I acknowledge that I have read and understand the rules of this promotion and meet all the eligibility requirements. Agreed to by: _______________________________________Date: _________________